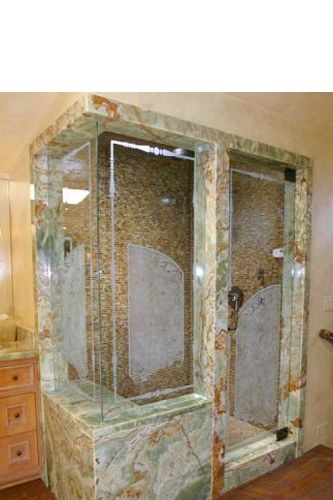 Saddington Project
Newport Beach, CA
Barbara H. Saddington
Private Residence, Newport Beach, CA
"To be able to work with De is a great experience". She immediately understands your needs and the feeling you want. I gave her all the materials she would be working with and told her how I wanted it to feel in the space.
She came to my home, looked around to see how we liked to live and then went about measuring and feeling the room. The next day. I went to her studio to see her drawings and loved it! She finished the project ahead of time.
She is truly a talented professional and wonderful to work with. I am looking forward to another project in the future with De and her staff.
Very truly yours,
Barbara H. Saddington.
________________________________________________